About
The Zeal and Enthusiasm to be the best in business & the passion for the work we do is what makes us stand out of the crowd!
Company.
DigiBounce is here to take care of your business.
Mission.
The vision is to make the world better.
We are gonna be the best & take down Apple one day.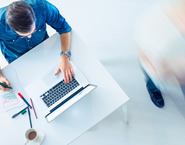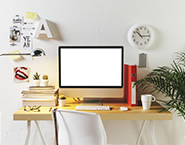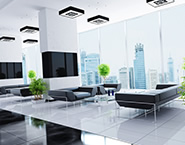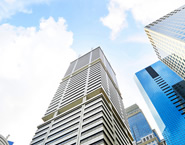 Leadership.
We will help you lead the world.
Clients.
No client has ever left unsatisfied.